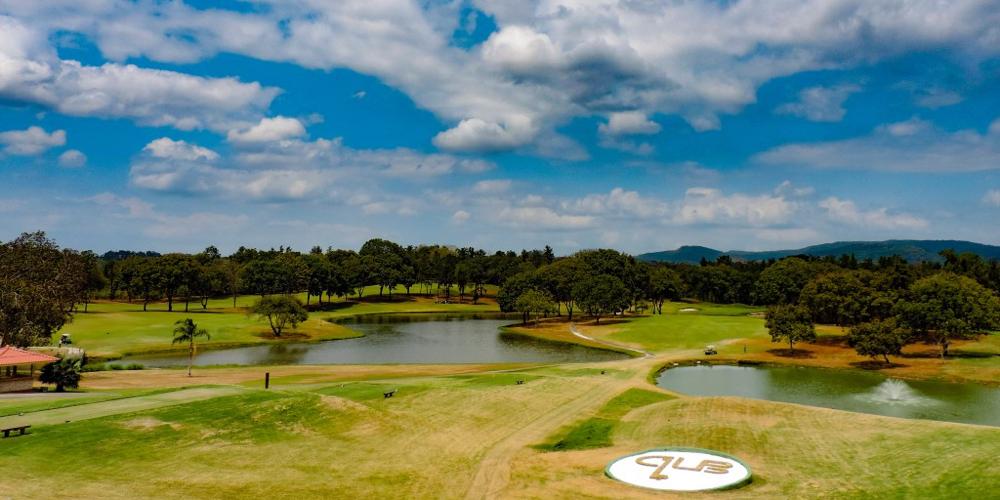 Six Golf Courses You Should Play in Panama
By Bob Fagan
It may surprise some, but Panama now has some really fun golf - an activity worth pursuing when you schedule a visit there. The majority of the courses are clustered just west of Panama City and easy to get to. Here is my rating of the country's best golf courses. Be forewarned, I really have a 3-way tie for first and would have no qualms with anyone who might switch those layouts.

6. Coronado Golf & Beach Resort - This wooded layout is truly a shot-maker's course as the smallish, push-up greens are a challenge to hit, but not too difficult to putt. A George Fazio design, its gently sloped, narrow treelined fairways and core layout design are reminiscent of those mature courses in Central Florida, and you must hit them if you hope to score well.

5. Santa Maria Golf & Country Club - Exclusivity, and excellent service and conditioning complement this private Nicklaus Design in this conveniently located residential urban oasis.

4. Vista Mar Golf & Beach Resort - As it's name would suggest, this is the only Panamanian golf course where you can see the ocean (Pacific) and it is visible from most of the holes. Bold bunkering and elevation changes make for an exciting layout, which should only get better as the course and its conditioning mature.

3. Mantarrya Golf Club - Lovely routing, scenic landscaping, engaging use of trees, and an excellent set of par-threes make this the people's choice as the "Best Course In Panama For The Money That Anyone Can Play!"

2. Buenaventura Golf Club - Spectacular trees, special ambiance, and a special artistic, yet somewhat understated Nicklaus Design features all the elements of luxury golf and service.

1. The Club de Golf de Panama. This venerable, classic private wooded parkland layout truly qualifies for that often overused term of a shot-maker's course. It has long been the standard upon which others are judged and is quite walkable though over engagingly rolling terrain.


+++++

Honorable Mention: Tucan Country Club & Resort is the "Diamond In The Rough," featuring a fun routing and wonderful vistas of the Panama Canal cranes and the Panama City skyline to the east.
Revised: 04/01/2019 - Article Viewed 11,920 Times
About: Bob Fagan
---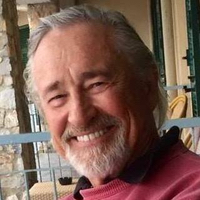 Bob Fagan features one of the most interesting backgrounds in travel and golf. Not only it is likely that Bob has played more American golf courses than any living person, he has been an accomplished player and instructor, holds a Ph.D. in Counseling, has been an innovative golf and life coach, PGA Section Executive Director, golf company executive, "Expert Golf Witness," and, of course, a highly acclaimed travel and golf writer.
---
More Articles by Bob Fagan